Summer is over and the fall season is only beginning! Come to our workshop and learn how to create a festive autumn wreath for your front door! We'll help you personalize your wreath, you tell us the letter you want, and we'll show you how to incorporate it in your wreath along with an abundance of flowers to choose from!
This is a BYOB event! Bring wine, snacks, and your friends!
We provide cups, plates, napkins, wine bottle chillers, and bottle openers. We do NOT provide ice or utensils (forks, knives, serving pieces, etc).
For One

CLASS170921

For Two (10% Savings)

CLASS170921

For Three (15% Savings)

CLASS170921

For Four (20% Savings)

CLASS170921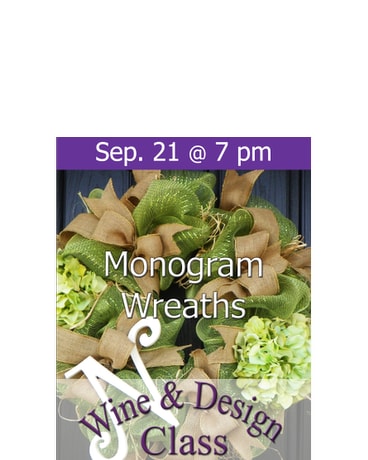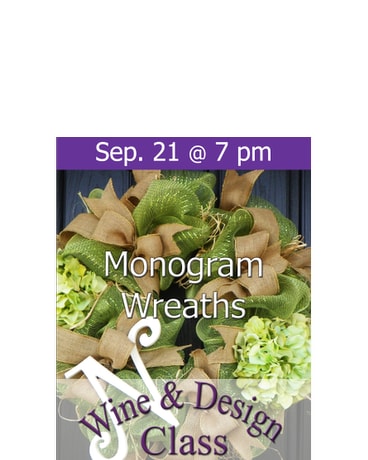 For Two (10% Savings) - $126.00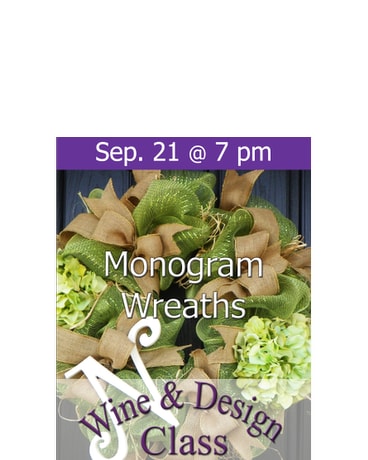 For Three (15% Savings) - $179.00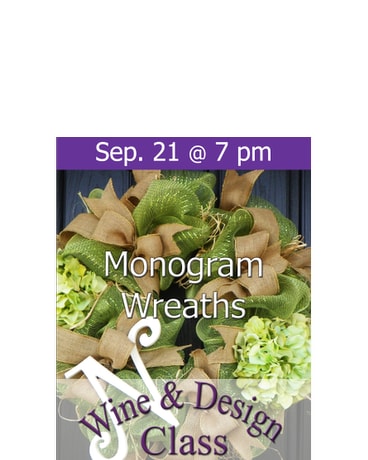 For Four (20% Savings) - $224.00