How much do Wedding Flowers cost?
A common question we receive is "How much do wedding flowers cost?" The typical couple spends 10% of their total wedding budget on flowers and decorations. According to The Knot*, the average wedding totals $31,213, excluding the honeymoon. Therefore most couples budget approximately $3,121 for flowers. If you have a wedding planner, they will often run calculations to ensure your budget covers things like centerpieces, corsages, and all other floral expenses. However, if you're planning your budget on your own, then you might need a helpful tool at your disposal, and Plaza Flowers is here to help you!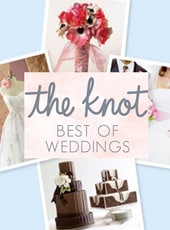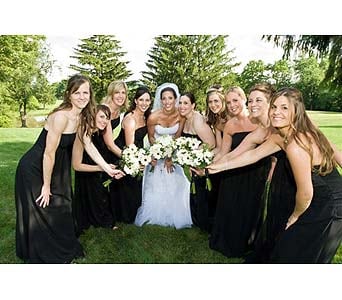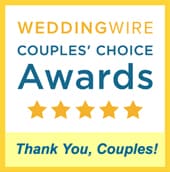 Our Wedding Flowers Cost Planner
Below is our Free Wedding Flowers Cost Planner, a short questionnaire we created as a planner to help you estimate the cost of your wedding flowers. Simply fill in the fields for quantity and which size bouquet you would like, and our flower calculator does the rest! Upon completion, your results will be emailed to you. Plaza Flowers will also receive your results, so we can start a conversation about planning wedding flowers that are right for you, without stretching your budget. Plaza Flowers has been your florist in Philadelphia for three generations, providing high-quality centerpieces for weddings and events just like yours. Recognized by The Knot and WeddingWire for exemplary quality and service, we would like to turn your wedding flower dream into a reality.